Tree & Shrub Planting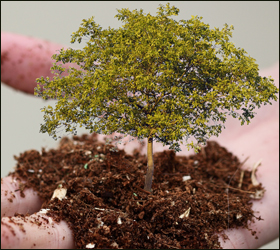 Whether your just after sprucing your garden up or even making a screen, we offer a professional planting service of tree's and shrubs ranging from whip size to semi mature.
Don't want a unsightly fence around your garden? Why not get use to plant a hedge for you, instant cover and more aesthic than that 6ft closeboard.
We also provide a full after care service to ensure that all your plants are cared for in their first year or even longer.

All of our shrubs and tree's are sourced from local nurseries in and around kent.
Get in Touch
Would like a quote, or just wish to enquire about a matter of interest than give us a call.